10 Best M&A Podcasts for Entrepreneurs and Business Owners in 2023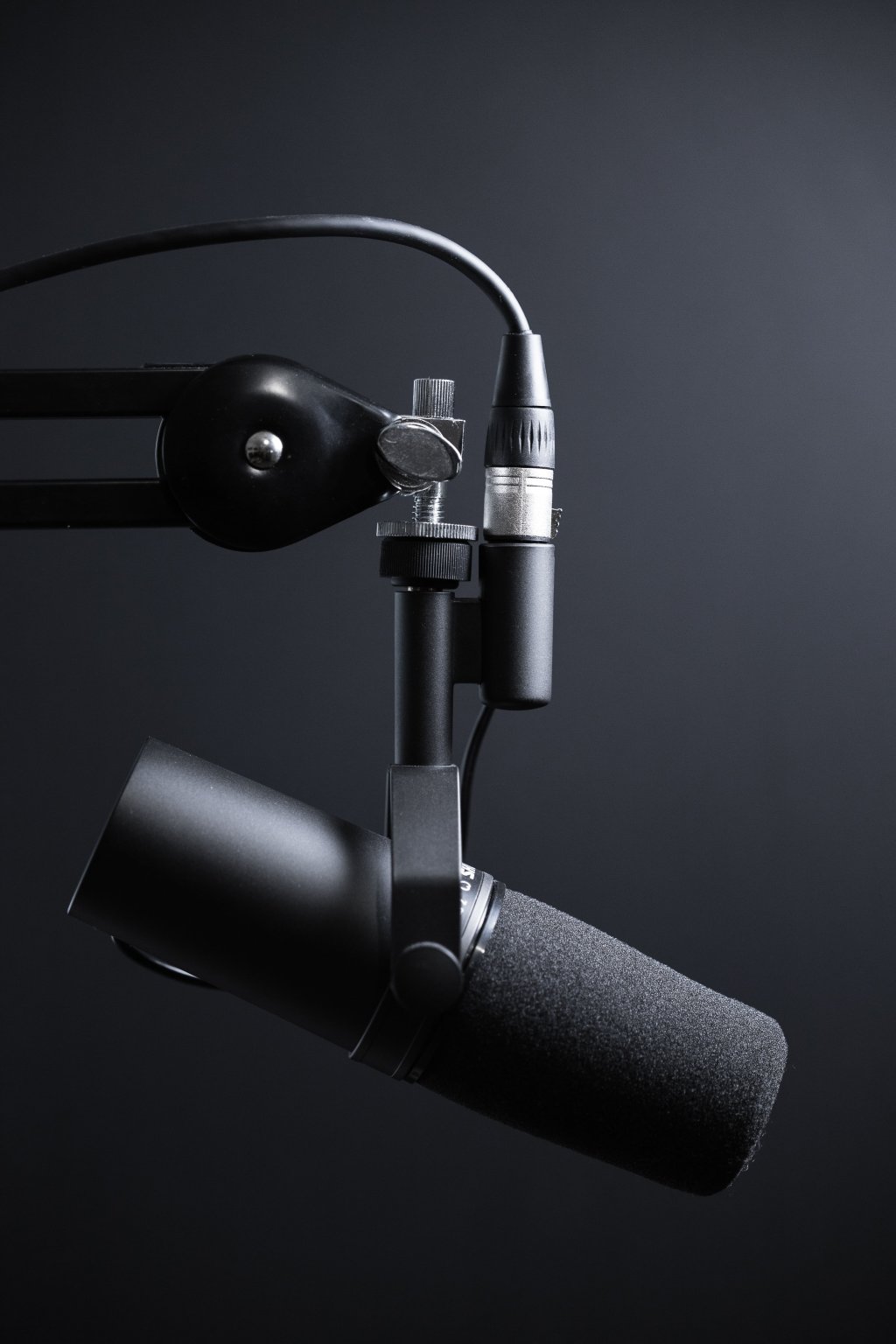 The world of mergers and acquisitions (M&A) is complex and ever-changing, but it holds great promise for entrepreneurs and business owners. As founders take on the challenge of building and scaling their businesses, many are also thinking about the potential of a future exit.
Unfortunately, many founders pay exorbitant fees to get assistance with their M&A journey, only to find that they need to spend even more time and money getting up to speed on the basics.
But it doesn't have to be that way.
Before signing any engagement letters, Exitwise always advises founders to level up on their M&A knowledge first. And the good news is, there are a wealth of resources available to help them do just that.
One of the best ways to learn about M&A is to listen to podcasts from experienced entrepreneurs, investors, and advisors. In this article, we'll highlight some of our favorite M&A podcasts of 2023, covering a range of topics such as M&A strategy, valuation, financing, due diligence, and integration.
The Cashing Out M&A podcast (brought to you by Exitwise) is an open dialogue with entrepreneurs and business owners. Hosted by Todd Sullivan, Cashing Out gives an inside look into the actual M&A transactions that our guest's have lived through, and dive into their entertaining, educational, and sometimes tragic stories of real-life M&A success and lessons-learned.
M&A Science is an educational podcast exploring the intricate world of M&A with industry leaders and practitioners.
This podcast is sponsored by DealRoom, a diligence management and virtual data room platform for complex financial transactions.
Shawn Flynn, an investment banker and host of The Silicon Valley podcast interviews famous Entrepreneurs, Venture Capitalists, and Leaders in Tech. Learn their secrets and see tomorrow's world today.
We dig deep into what you MUST know when selling your business. Rick J. Krebs, THE mastermind M&A Advisor (Mergers & Acquisitions, not Murders and Accusations) and expert at selling businesses, has transformed the lives of countless business owners by helping them secure the perfect sale.
How2Exit is a resource for all entrepreneurs looking to buy, grow, or sell an SMB (small to medium business). We interview over 100 experts per year and share their knowledge with you.
M&A Talk is the #1 podcast on mergers & acquisitions. At M&A Talk we bring you exclusive interviews with experts in business sales, valuations, mergers and acquisitions, and more. We talk to the most experienced professionals in the industry to uncover their secrets.
Every week, we talk to the "Top M&A Entrepreneurs" today to ask them about their Acquisition Journey. When and why they started and what was the call to adventure. We talk about where and how they source their deals, how they analyze deals, how they do valuation, and how they negotiate a deal. We talk about how they finance a deal and how they raised capital to acquire the deal. We talk about their successes, failures and what keeps them inspired.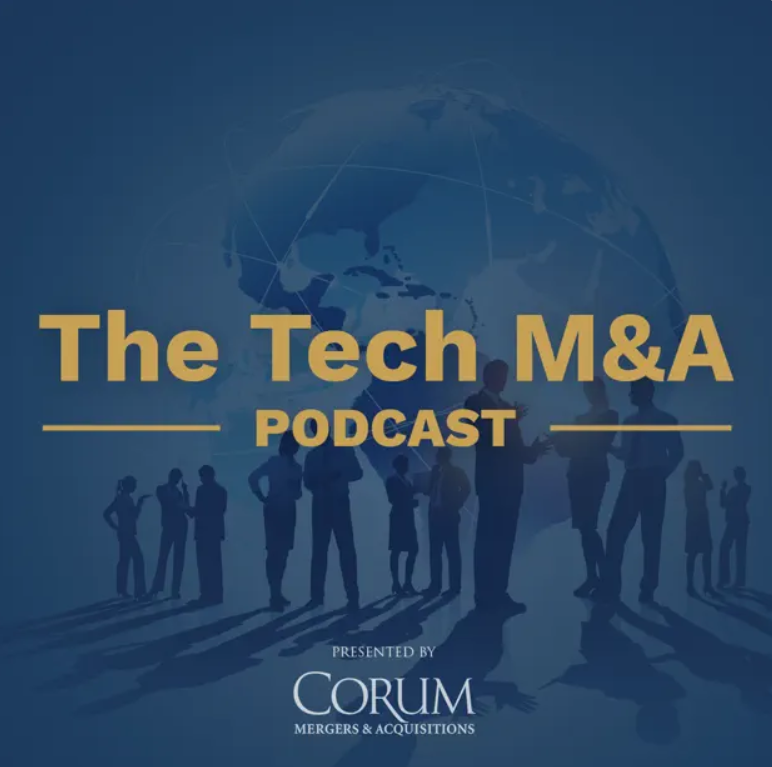 First Episode: 2018
Active: Yes
Episode Frequency: Once per week
Host(s): Rotating
The Tech M&A Podcast pulls from the best of the Tech M&A Monthly webcast, hosted by Corum Group, the global leader in technology mergers and acquisitions. The podcast features special reports on sectors, buyers, trends and M&A processes, as well as panel discussions and interviews featuring both recent sellers and major tech buyers like Google, Microsoft, Salesforce and others.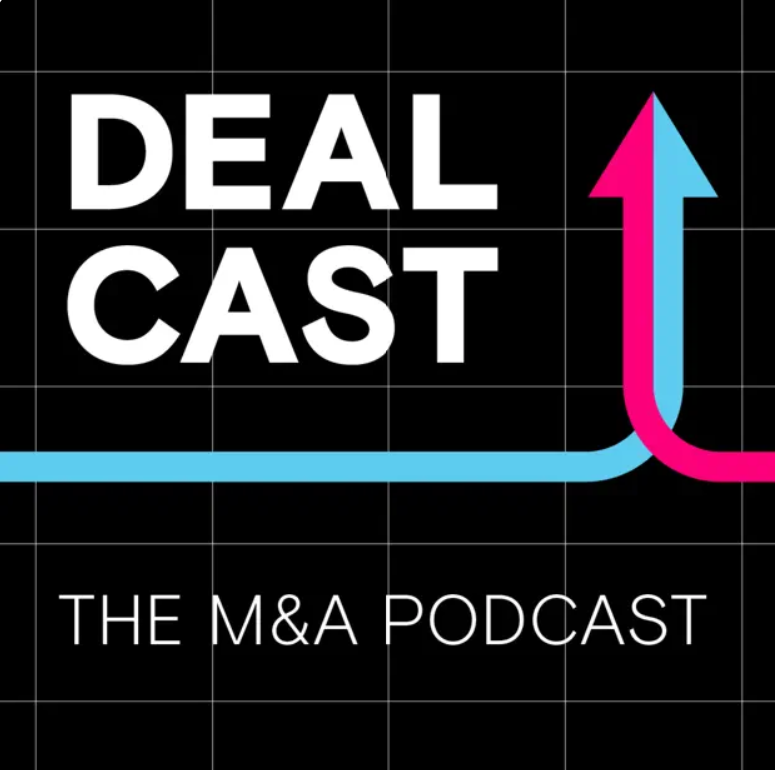 First Episode: 2018
Active: Yes
Episode Frequency: Twice per week
Host(s): Rotating
Dealcast is the weekly podcast from the Mergermarket editorial team covering M&A, ECM and activism presented by Mergermarket and SS&C Intralinks.
Built to Sell Radio is a weekly podcast for business owners interested in selling a business. Each week, we ask an entrepreneur who has recently sold a business why they decided to sell their business, what they did right and what mistakes they made through the process of exiting their business.
Built to Sell Radio is the ultimate insider's guide to approaching the most important financial transaction of your life.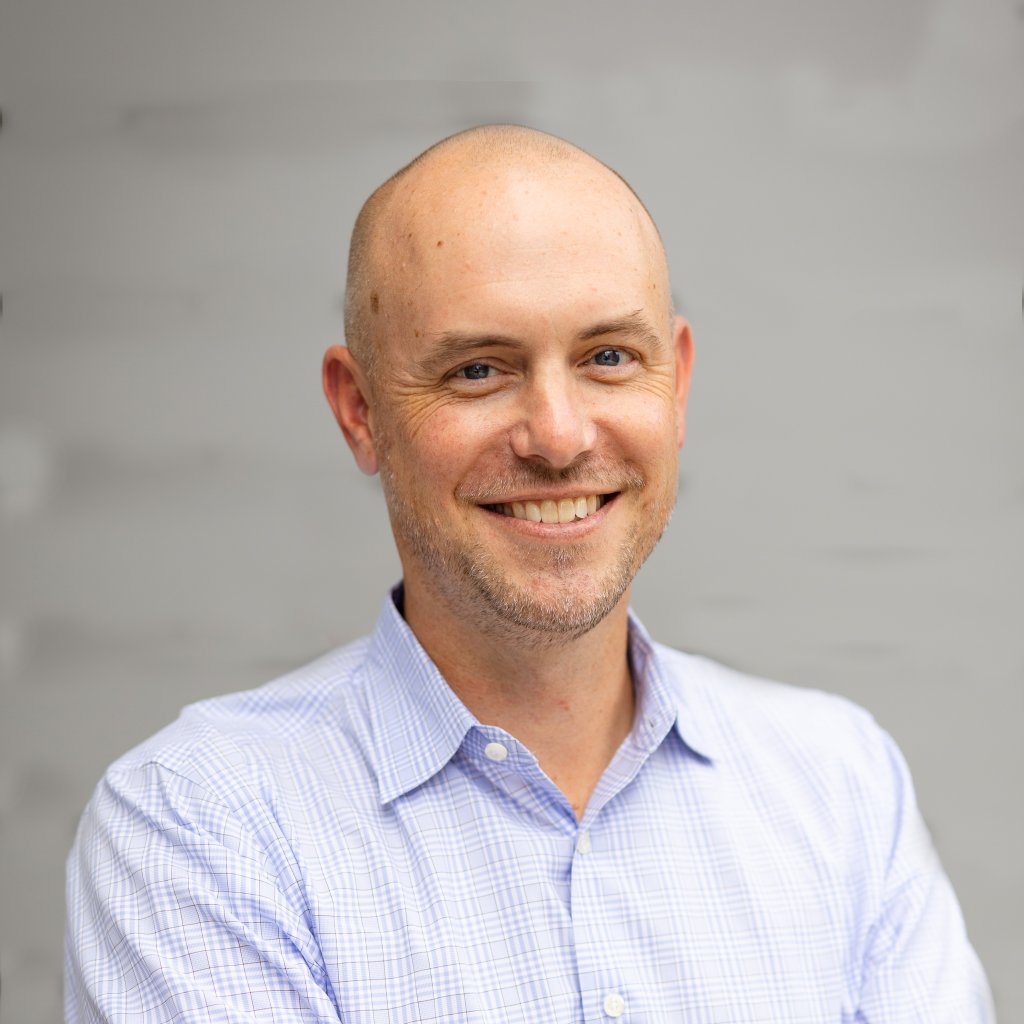 Author
Brian Dukes
Brian graduated from Michigan Technological University with a BS in Mechanical Engineering and as Captain of the Men's Basketball Team. After a four-year stint at Deloitte Consulting, Brian returned to school to get his MBA at the University of Michigan. Brian went on to join his first startup, a Ford Motor Company Joint Venture, and cofound a technology and digital marketing services agency. Through those experiences, Brian embraced the opportunity to provide M&A education and support to his fellow business owners as they navigated their own entrepreneurial journeys.
Find Your M&A Expert Today
Let Exitwise introduce, hire and manage the best, industry specialized, investment bankers, M&A attorneys, tax accountants and other M&A advisors to help you maximize the sale of your business.